Serbia's parliament to discuss Kosovo status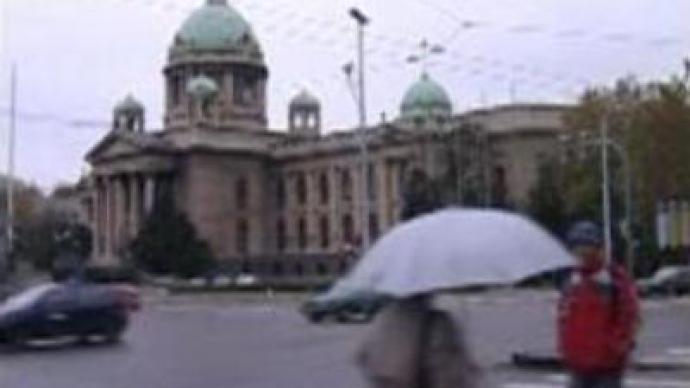 According to the Chief United Nations Envoy, Martti Ahtisaari, the first session of Serbia's new parliament will consider on Wednesday the plan for the breakaway province of Kosovo.
The plan calls for the internationally supervised self-rule of the region.It was previously rejected by the Serbian government as "violating the sovereignty and territorial integrity of the Republic". The parliament is expected to support the government's decision. It is also set to agree on its position for a final round of UN-led talks on Kosovo that are due to start in Vienna at the end of the month.
You can share this story on social media: