Serbia's parliament approves coalition government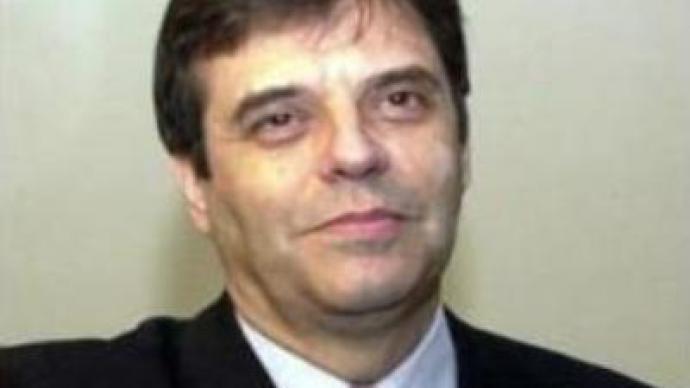 The Serbian parliament has approved a new coalition government of moderates to be headed by Prime Minister Vojislav Kostunica, who has said he will seek to bring Serbia into the EU and co-operate with the Hague war crimes tribunal.
At the same time, he asserted that no concessions will be made in regard to the breakaway republic of Kosovo.The adoption of the government follows elections earlier this year that saw an ultranationalist become parliament speaker, followed by pressure from the EU on the president and prime minister to form a moderate coalition.Prime Minister Vojislav Kostunica said:
"Now Serbia has a government, a stable government, a government which has been made on principles that three parties agreed on. The country needs stability that means a stable government, and I am convinced that after forming a new government Serbia is guaranteed future development, and I have in mind further discussions about the future status of Kosovo and Metohija".
Meanwhile, the EU Enlargement Commissioner, Olli Rehn, says Serbia's day-old government can resume talks with the European Union "very soon". Mr Rehn believes negotiations can be held once it has shown enough progress on arresting war crimes suspects. The pre-membership talks were suspended a year ago over Serbia's failure to arrest and extradite war crimes fugitive General Ratko Mladic. He is sought by the UN tribunal in The Hague in connection with the massacre of up to 8,000 Bosnian Muslims in Srebrenica in 1995.
You can share this story on social media: