Serbia's parliament agrees to form 'coalition government'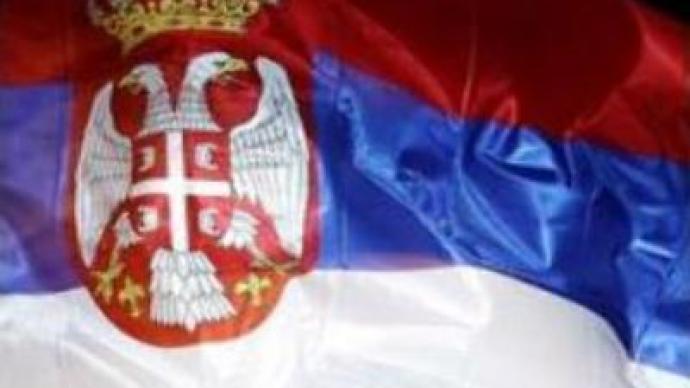 The Serbian parliament has reached a deal to form a new coalition government. The agreement is likely to end a crisis that has rocked the country since Wednesday's election of Tomislav Nikolic, as Parliamentary Speaker.
The West was pushing for a deal to avoid a power vacuum as international efforts to solve the issue of independence for Serbia's Kosovo province comes before the UN.Vladimir Tintor from Beta news agency in Belgrade says the deal will practically end the crisis.
"According to this deal, they will remove the Speaker of the Serbian parliament, the leader of the hardline Serbian Radical Party, Tomislav Nikolic, from his position. It is going to end a crisis, at least for now,"
he noted. Meanwhile, a U.S.-European resolution on the future of Kosovo is to be introduced to the UN Security Council later on Friday. The proposal has already sparked heated discussions at an open meeting at the United Nations. The province's status has been uncertain since 1999 when the UN took over after a 78-day NATO bombing campaign. It would be replaced by a new international civilian representative and military presence – a move opposed by Moscow, which is calling for more talks between ethnic Albanians and Serbs. A Council resolution requires nine votes in favour and no veto from the five permanent members in the 15-nation body. Meanwhile, Russia is not ruling out the possibility of using its veto.
"Our position is very strong, and I made it clear to the other members of the Council,"
said Russia's ambassador to the UN, Vitaly Churkin.
You can share this story on social media: