Serbia's worst peacetime shooting: 13 killed, including women and child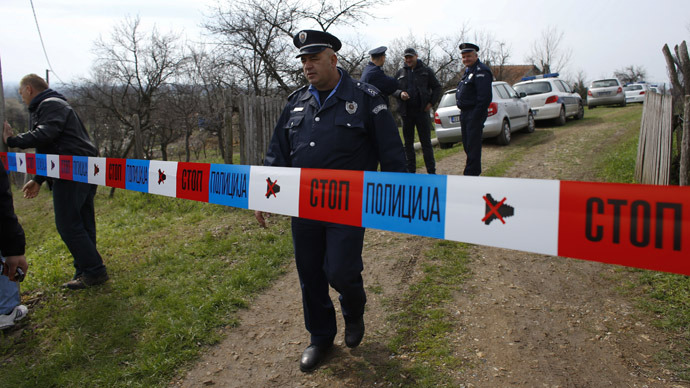 A war veteran has shot and killed 13 people in Serbia, including six women and a 2-year-old toddler. The suspect in the country's worst shooting since the end of the Serb-Croat War turned the gun on himself, and remains in critical condition.
The killing spree took place in the village of Velika Ivanca, some 50 kilometers southeast of the Serbian capital Belgrade.

The suspect was identified as 60-year-old Ljubisa B., according to Belgrade emergency hospital spokesperson Nada Macura.

Serbian media reported that the gunman's family name is Bogdanovic, and that the child he shot and killed was only 2 years old.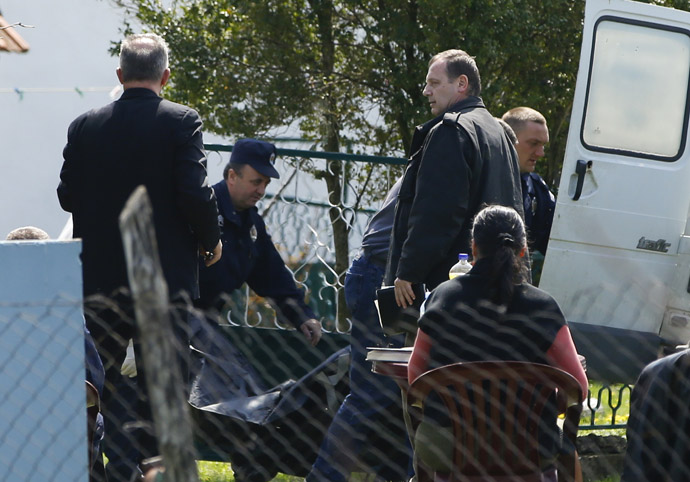 The man reportedly tried to kill his wife and himself following the shooting. Both are currently in serious condition. Another woman wounded by the gunman is in critical condition.
The man's son was also reportedly among those killed; the shooting spree started with him, according to media reports.
Milorad Veljovic, head of the Interior Ministry's emergencies department, said most of the victims were killed in their sleep.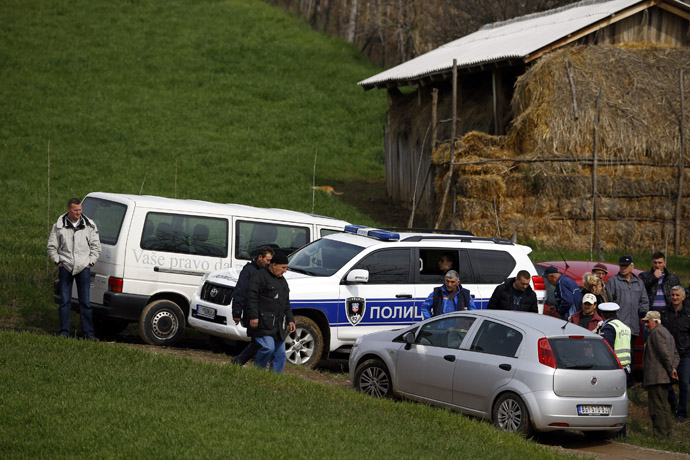 He said the victims were found dead in five of the village's houses, including the one where the killer lived.

The gunman used a 9mm pistol in the early morning rampage, police said.
The motives behind the shooting were not immediately disclosed, but Macura said that the suspect was apparently not mentally unstable.

The suspect had no criminal record, police said, adding that he is a veteran of the 1991-95 Serb-Croat War and had a firearms permit.
Some of his neighbors described him as a "quiet guy," and said they were puzzled about the causes behind the bloodbath.

A shooting of this scale has not happened in Serbia since 2007, when a villager used a hunting rifle to kill nine people and injure two others.

The Tuesday shooting is the deadliest the country has seen since the end of the Balkan wars.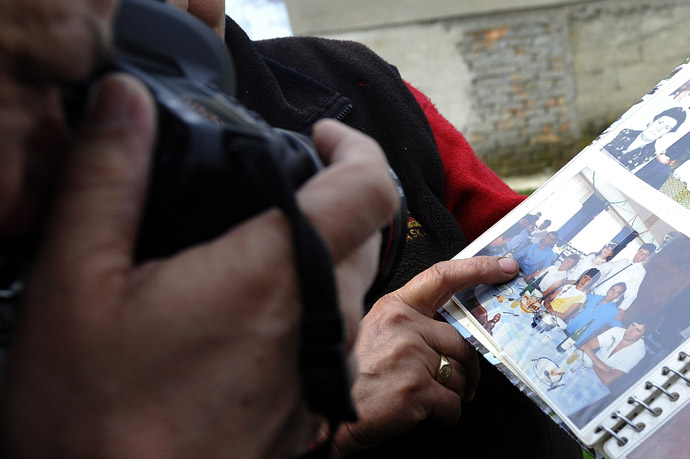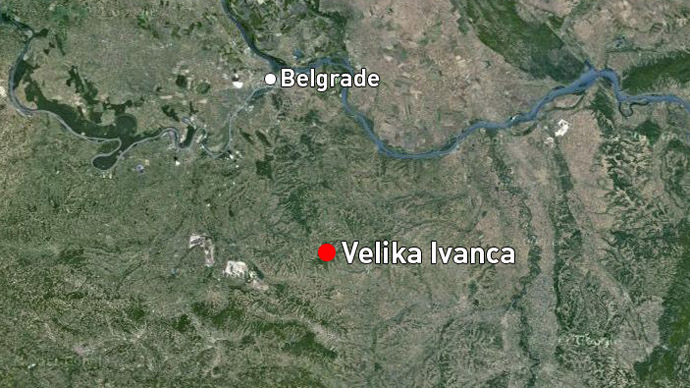 You can share this story on social media: