Serbia gets ready for parliamentary elections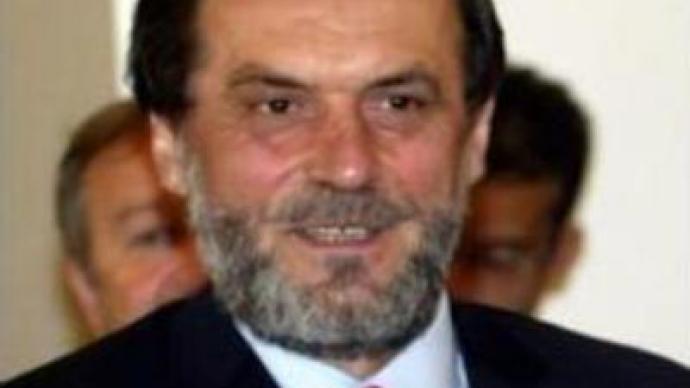 As Serbia is preparing to elect a new parliament on Sunday a tough battle is expected between the Radical and Democratic parties. Among the issues that have dominated both platforms are the status of Kosovo and EU membership.
In an interview to RT Serbian Foreign Minister Vuk Draskovic shared his opinion about the country's future.Last year saw Montenegro separate from Serbia, but this has not affected goods relations between the now independent states, says Vuk Draskovic:
"Even though Serbia and Montenegro are independent states now, there have been no changes in their relations, which remain friendly. We are one family; we have the same heritage, the same language, we share the same history."
As for the situation around Kosovo, Mr Draskovic believes the settlement of this extremely sensitive issue should be approached with care, since Kosovo is not a unique case.
"Radical parties are not in the position to make decisions concerning the future of Kosovo. Its future is in the hands of the members of the contact group within the UN Security Council. President Putin's statement that Kosovo could create precedent is extremely important,"
Serbian Foreign Minister pointed out.As Serbia aspires to enter the EU, Mr Draskovic thinks the country should strengthen ties with other countries:
"We have to strengthen our diplomatic, economic, military relations with the European Union, Russia, the US. Radicals are wrong advising to cut off diplomatic relations – I'm afraid this would mean the repetition of Slobodan Milosevic' policy. Isolated Serbia is a week Serbia. As a Serb I don't want my country to be a week state."

You can share this story on social media: