Serbia expels Malaysian Ambassador due to Kosovo recognition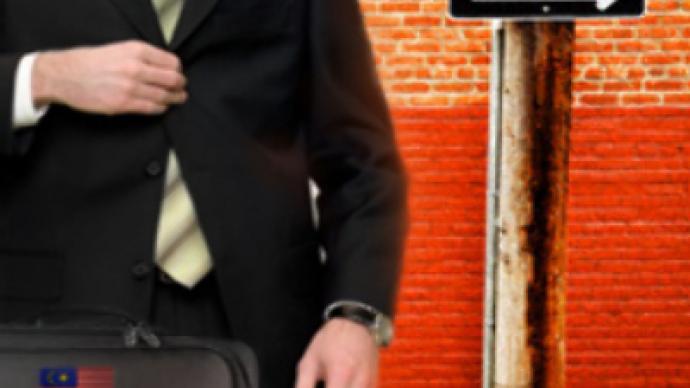 Malaysia has become the first Islamic country in the world to recognise Kosovo's independence. The move has infuriated Serbia and its Foreign Ministry announced on Friday that the Malaysian Ambassador, Saw Ching Hong, has 48 hours to leave the country.
A notification letter was sent by the head of Malaysia's liaison office in Pristina, Mustafa Mansor, to Kosovo's Foreign Minister Skender Hyseni.
Malaysian Foreign Minister Rais Yatim has said that his country has recognised the sovereignty of Kosovo "to support this former Serbian province's yearning for freedom."
Now Malaysia is to establish diplomatic ties with Kosovo and to exchange ambassadors.
Kosovo's independence, declared on February 17, 2008, in Pristina, is now recognised by 52 UN states, including the U.S. and the majority of EU countries.
Earlier this month Serbia similarly expelled Macedonia's and Montenegro's ambassadors.
You can share this story on social media: