Selling votes on eBay may cost $10,000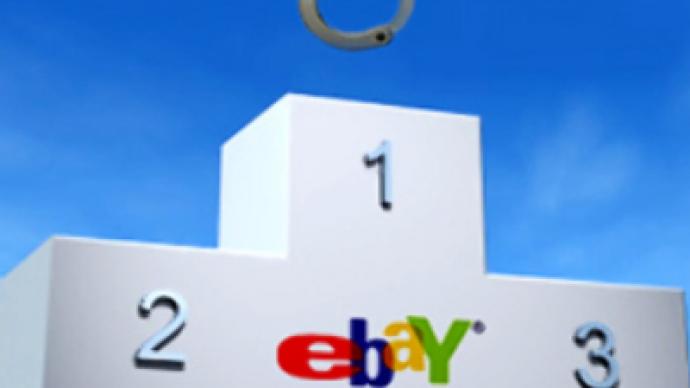 A college student allegedly asked a minimum of ten dollars in exchange for voting at the upcoming presidential election, according to the whim of the highest bidder oneBay. Now he faces up to five years in prison and a $US 10,000 fine.
Max Sanders, a student at the University of Minnesota, was charged with bribery, treating and soliciting under an 1893 state law that makes it a crime to offer to buy or sell a vote.
The scarcely used law had its heyday in the 1920s, when many people sold their votes in exchange for liquour, reports the Associated Press.
Sanders put the offer at the internet auction as a joke, but prosecutors seem to find no humour in it.
"We take it very seriously. Fundamentally, we believe it is wrong to sell your vote," said John Aiken, a spokesman for the office. "There are people that have died for this country for our right to vote, and to take something that lightly, to say, 'I can be bought.'
You can share this story on social media: