Security conference in Baghdad to bring sworn rivals together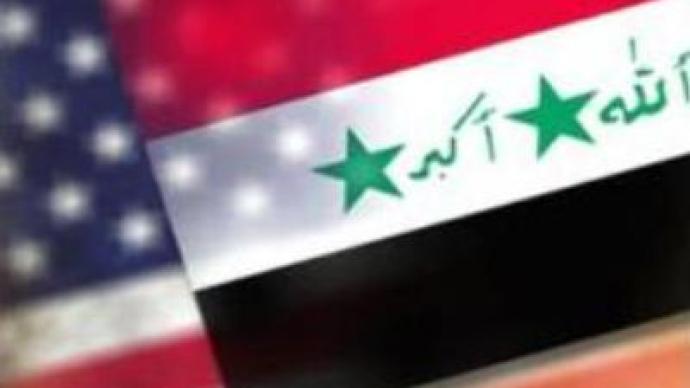 Iran and Syria have agreed to join U.S and British representatives at a meeting in Baghdad in March to discuss the security crisis in Iraq. U.S. decision to take part in the conference came as a great surprise to many.
Earlier the Bush administration has rejected the idea of discussing the situation in Iraq with Iran and Syria.White House Spokesman, Tony Snow, insists there's been no U-turn in policy, and Tehran will have to abandon its nuclear programme before it gains "diplomatic recognition". But co-chairman of the Iraq Study Group, Lee Hamilton, says getting the two parties to the table is a step forward, and cannot be underestimated.Invitations to the Baghdad security conference are also being sent to the other permanent U.N Security Council members France, Russia and China.Aleksandr Pikayev, a political analyst from the Committee of Scientists for Global Security, believes this conference could become a breakthrough.
"However it would be realistic to expect that the conference would open doors for a long-term process, which would eventually, after months or maybe years, create a favourable international environment for settling the situation inside Iraq. If this initial meeting is followed by a ministerial meeting in April, as it is expected, it would be a very positive outcome,"
he suggested.Chairman of the Federation Council International Affairs Committee Mikhail Margelov believes that Russia's participation in the Baghdad conference would be useful for settling the Iraqi problem and promoting accord between the United States, Syria and Iran.
"Russia has never been indifferent to the Iraqi problem. I think we could be a serious and fully-fledged participant in that conference and, at a certain moment, become a bridge between American, Syrian and Iranian delegates,"
said Mr Margelov.
You can share this story on social media: