Secret underwater tunnel found in Kaliningrad Region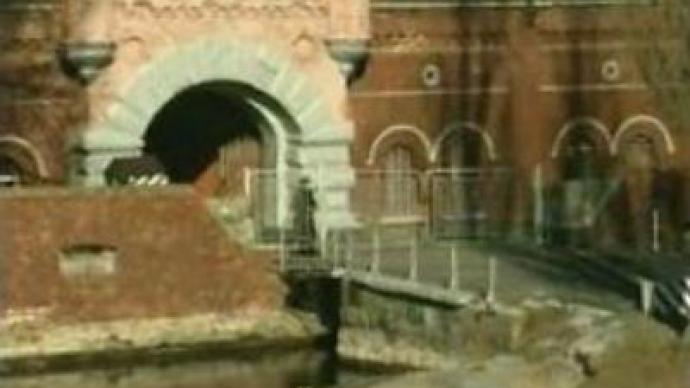 Archaeologists of the Kaliningrad Region have discovered an underwater tunnel in a deserted fort in the westernmost Russian town of Baltiysk. They believe it was once used by the German army during WWII, but could still be put to good use today.
"Trolleys used to run over there,"
explains Denis Mingulov, an underwater engineer.
"Here are the tracks leading to the elevator."
Experts from the Baltic Fleet Museum say it is just one of many secret tunnels which may lie beneath the town.
"They [Germans] used to have military and naval bases here, with submarine crews stationed around, and a lot of material,"
says Yulia Kiriyak of the Baltic Fleet Museum.
"And all movements had to be inconspicuous."
Further examination of the tunnel revealed evidence of the Germans purposefully flooding their secret passage when they were retreating from the town.
"We have scanned the bottom of the canal and discovered a sluice gate there,"
says Denis Alyoshin, an underwater engineer.
"If we manage to close it and pump out water and remove sand, we could get inside the tunnel."
The archaeologists are determined to continue studying the tunnel because it not only has a great historic significance, but could also serve peaceful purposes, if revived. Residents of the Baltic spit, often cut off from the mainland during severe storms, could use it for transportation, just as the Germans did.
You can share this story on social media: