Second swine flu patient in Russia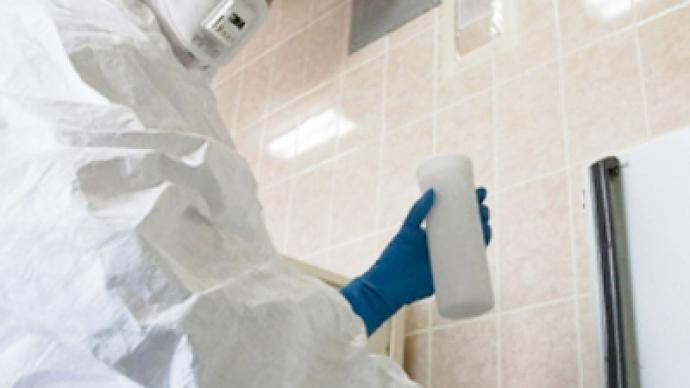 A second case of the H1N1 virus has been confirmed in Russia. According to the head of the Russian consumer rights watchdog, Gennady Onishchenko, there's no threat to the infected man.
The resident of the Kaluga region returned from the Dominican Republic on May 18 but only sought medical assistance two days later after his temperature began to rise.
The man is now being held under medical supervision and receiving treatment for acute respiratory disease.
"At present, the man and his wife are at an in-patient clinic in Kaluga. The woman has tested negative for the flu. The four relatives they met with upon their arrival in Russia have been placed under medical care, as well", Onishchenko said.
He added that there was no need to monitor other passengers from the same flight from the Dominican Republic as the man fell ill only on the second day after his arrival and the maximum incubation period was already over.
The first case of H1N1 was reported last Friday, on May 22. It was diagnosed in a 28 year-old patient who returned to Moscow from New York City the day before.
On Saturday, Russian media reported that a passenger who arrived in Moscow from the U.S. was taken to hospital with H1N1 flu, though the diagnosis was not confirmed.
You can share this story on social media: