Scotland Yard knows Litvinenko's killer: former KGB double agent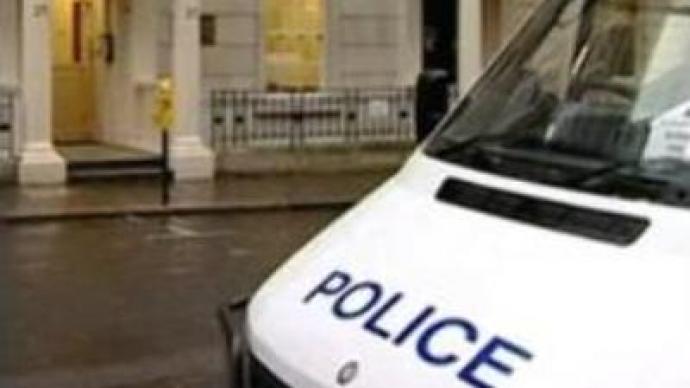 There has been a new twist in the investigation into the case of murdered former Russian security officer, Aleksandr Litvinenko. Former KGB double agent Oleg Gordiyevsky said that Scotland Yard now has information about his killer.
Gordiyevsky claims the murder was committed by a professional killer, who arrived in London from Hamburg on the day Litvinenko fell ill.The former double agent, who resides in the UK, also said that investigators had CCTV footage of the man, from cameras at Heathrow airport. Although, the information has not been confirmed by officials.Meanwhile, Russian Presidential Aide, Igor Shuvalov, has called the murders of Aleksandr Litvinenko and journalist Anna Politkovskaya
"provocations against Russia".
Shuvalov said there were certain groups which had united to fight against President Putin and his leadership.The statement was made at a meeting with former German Chancellor, Gerhard Schroeder, in Berlin.Meantime, Schroeder said that journalists were killed across the world but suspicion only fell on the government in Russia.The former Chancellor also said he was surprised by the Scotland Yard investigators who he noticed
"were drawing conclusions before the inquiry had been completed".
You can share this story on social media: