Russian court bans Hubbard's Scientology books as extremist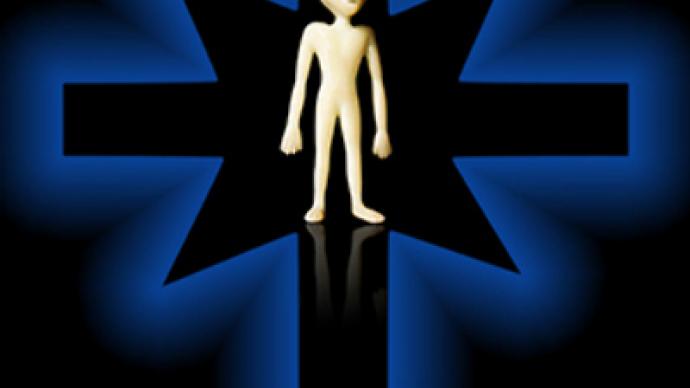 A court in Russia's Urals has ruled that the materials by L. Ron Hubbard are to be banned as undermining the spiritual basis of life in Russia, says the Prosecutor-General's official website.
According to Russian legislature, the books are to be included in the federal list of extremist materials and are to be forbidden on the whole territory of the country.
The ruling, involving the expertise of psychologists, psychiatrists and sociologists, was prompted by a transport Prosecutor's office in Russia's Urals when a customs officers discovered that books and video materials by Hubbard were being sent from the US to different addresses in the area. The materials were confiscated and subjected to a thorough investigation by specialists.
The experts stated that the materials contain calls for social and religious hatred, promote ideas of superiority and inferiority based on the creed of the person, as well as urge to hinder the activity of courts and law-enforcement bodies.
Scientology is a total of beliefs and related practices created by L. Ron Hubbard. It teaches that people are immortal spiritual beings who have forgotten their true nature.
The Church of Scientology is legally recognized in the US. Despite some famous followers, such as Tom Cruise, Katie Holmes and John Travolta, scientology constantly comes in for severe criticism as being destructive and abusive to its members, as well as conning followers out of money.
Thus, in 2009, a court in France convicted the church and six of its members of organized fraud. They were fined $595,000 each and given a suspended two-year jail sentence.
In Russia, the Church of Scientology was first registered in the Siberian city of Surgut in 1994 as a non-governmental organization, but was later banned. Following the failure to officially re-register the church, Scientologists sued Russia in the European Court for Human Rights.
The Court ruled that Russia must pay €10,000 for punitive damages and another €10,000 in legal costs.
You can share this story on social media: