"Science" magazine honours Russian mathematician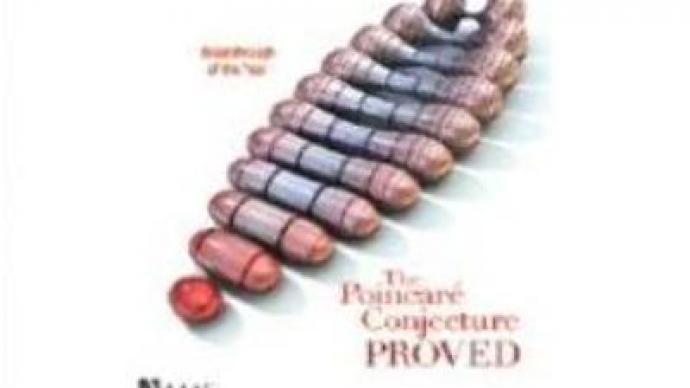 A discovery by a Russian mathematician Grigory Perelman has been named a "breakthrough of the year" by the American "Science" magazine. The scientist shocked his foreign colleagues earlier this year by refusing Fild's medal.
The journal has published a list of the top hundred scientific achievements of the year, and Perelman's proof of the Poincaré Conjecture is named the most prominent of them. Scientists had struggled to solve the complex geometric equation for more than a hundred years."Science" says Mr Perelman has not only solved a problem, but created a new part of geometry.For this achievement, the mathematician also won Fild's medal, which is viewed as a Nobel prize in mathematics, but he refused to accept it.
You can share this story on social media: