School's a real gas!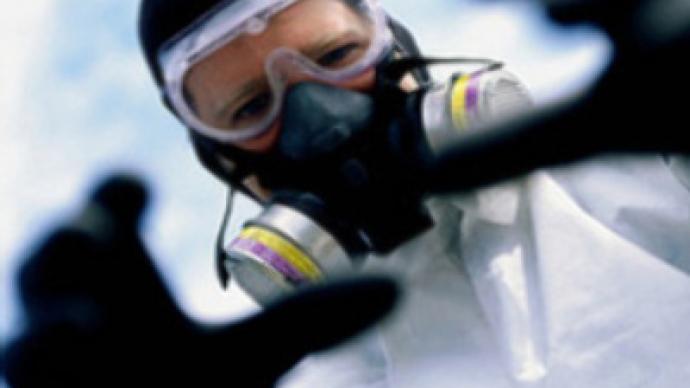 Sixty-nine children were taken to two hospitals in Novgorod after a teenage boy set off a teargas canister at school.
The 16-year-old released the gas in the school's toilets, affecting the children when they went to use the facilities. Many complained of vertigo and nausea.
Forty-three children were taken to Novgorod regional children's hospital, RIA Novosti reports. Nineteen were sent home while 24 were treated for the symptoms of gas poisoning.
A further 26 youngsters aged between 12 and 16 were admitted to The Central City Hospital. Of those, 19 were taken to hospital. None of them are reported to be in a serious condition.
The official diagnosis for all children is the same – intoxication from a chemical substance.
If the boy's aim was to disrupt school he succeeded, as classes were cancelled after the incident.
The question of his punishment is being discussed.
You can share this story on social media: