Saudi police arrests Al-Qaeda militants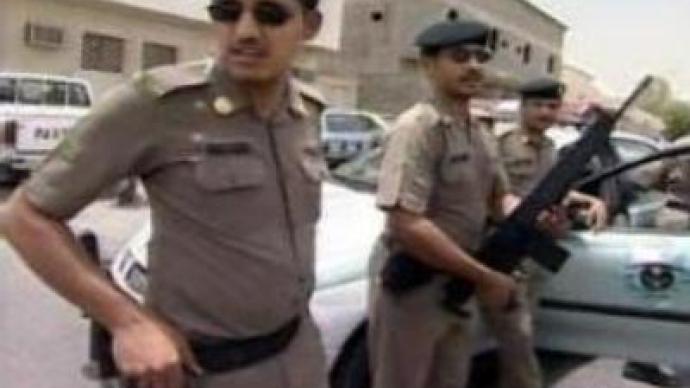 Police in Saudi Arabia have arrested more than 170 suspected Al-Qaeda-linked militants, after a massive anti-terror sweep. More than $US 5 MLN in cash and large caches of firearms have also been seized.
The Interior Ministry says suspects were plotting attacks on oil fields, public figures and military zones. Some of the militants were training as pilots. And some were planning to reinforce their ranks by seizing a prison and freeing the inmates.
You can share this story on social media: