Saudi Arabia's got talent – as long as you are not a musician or a woman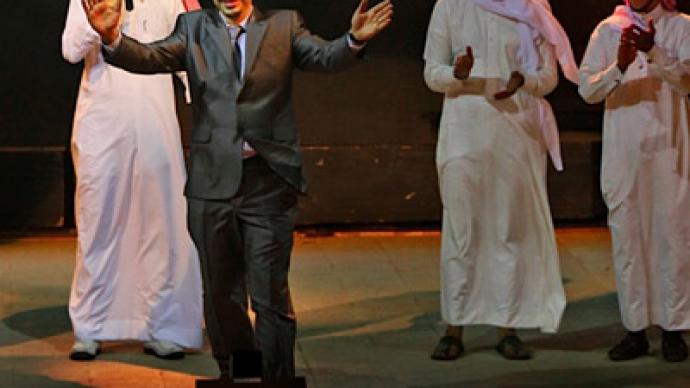 The Saudi Arabian city at the centre of the ultra-conservative Wahhibism branch of Islam is organising its own kind of talent show.
Unlike the popular 'Got Talent' TV shows around the world, this one forbids women, or anyone singing, dancing or playing a musical instrument.
Instead competitors are encouraged to perform religious chants, recite poems and engage in sport events, Al-Hayat daily reported.
"Buraydah's Got Talent" was organized by the Internet Buraydah Forum.
The show will take place in open air. The jury will comprise of a poet, a television producer and TV presenters, organizers told the newspaper.
The Arab world already has its own version of the successful "Britain's got talent" show, which became a worldwide TV phenomenon. It's called "Arabs Got Talent" and is organized by the Dubai-based Saudi television group MBC.
The show debuted in January 2011 and is very popular. Unlike the Wahhabi counterpart, it admits women singers.