Sarko's ex hits back over 'nice' wedding gift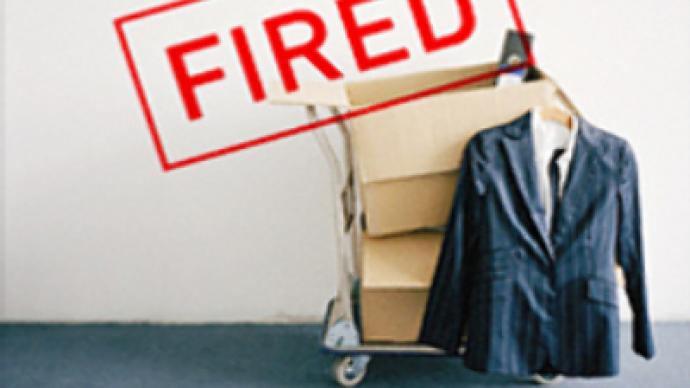 The former wife of Nicolas Sarkozy, Cecilia, has suggested that the French President may have taken revenge on her by masterminding the sacking of her new husband, reports La Tribune de Geneve. She says it's no co-incidence that her new man, Richard Attia
The Publiсis company regularly organises the Davos economic forum. Nicolas Sarkozy has never attended the forum. However, it is suggested that he would be willing to do so next year – if it is not organaised by monsieur Attias, a source Publiсis says. La Tribune reports that it is no surprise that the 'clash' was resolved in favour of the French president.
Speaking to La Tribune de Geneve, Cecilia Attias noted her 48-year-old husband was fired on the day of their marriage. "That was indeed a 'nice' present on the occasion," she said.
The Elysée administration has denied the claim, but the Presisent's ex says it's no secret that Nicolas Sarkozy likes to take revenge on his enemies in a sophisticated way. Cecilia Attias insists a number of her protégés have been fired recently under weird circumstances.
You can share this story on social media: