Sad anniversary in Uzbekistan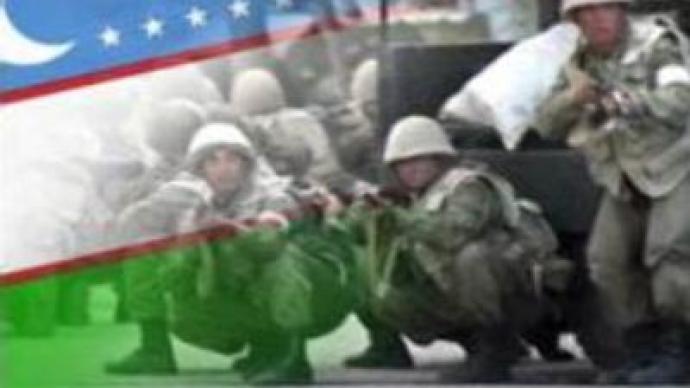 The world marks the second anniversary of the killings in the eastern Uzbek city of Andijan. On May 13, 2005, hundreds of civilians are believed to have died when government troops opened fire on demonstrators.
There are still many unanswered questions about what happed on that day.While exiled Uzbek opposition groups have staged small demonstrations to remember the victims of Andijan, no one is marking the anniversary of the killings in Uzbekistan – at least not publicly.Uzbek President Islam Karimov says his military acted in response to an attempted Islamic uprising, during which they killed 187 radicals.According to the government, the demonstrators were armed and the military eliminated a gang of Islamic terrorists. But hundreds who fled tell a different story.The opposition claims it was a massacre of civilians, in which up to 1,000 people could have been killed, and that what followed was an unprecedented government repression.International human rights groups have supported their version of events.They say that hundreds of people linked to the events have been arrested on charges of religious extremism, among them many journalists and human rights activists.President Karimov has repeatedly rejected demands for an independent inquiry.But until there's been a thorough independent investigation the opposition will continue to voice their concerns over human and religious rights in Uzbekistan.
You can share this story on social media: