S. Korea delivers aid to N. Korea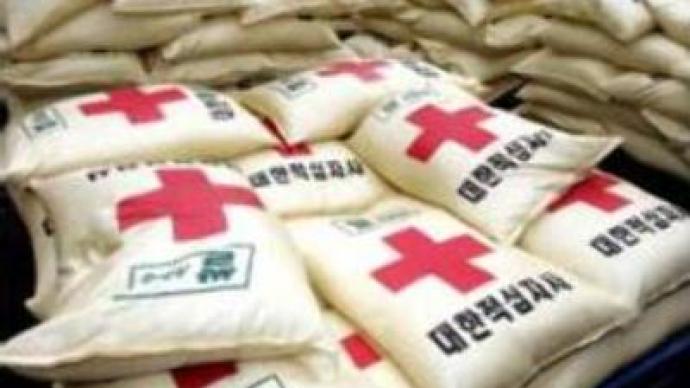 South Korea has agreed to supply 400 tonnes of rice to North Korea, despite Pyongyang's failure to honour February agreements to close its nuclear reactor on April 14.
South Korea is expected to send the first batch of rice in late May as part of the arms-for-energy deal. Aid deliveries were suspended last year after North Korea's missile and nuclear tests.The decision to resume aid comes amid the ongoing financial dispute between North Korea and the U.S. over $US 25 MLN of frozen funds.
You can share this story on social media: