Russia's U.S. ambassador gets job back home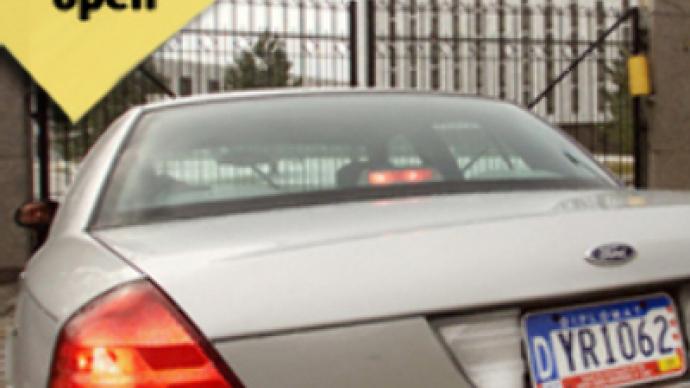 President Dmitry Medvedev has signed the paperwork relieving Russia's Ambassador to the U.S. from his duties and appointing him to another job. Yury Ushakov will return home to serve as Deputy Head of the Cabinet Office.
The invitation to join the Russian government came directly from Prime Minister Vladimir Putin.
Ushakov, who has represented Russia in the U.S. since 1991, will be responsible for the international activities of the cabinet.
According to Russia's Interfax news agency, one of the main candidates to replace him as the new Russia's Ambassador to the U.S. is Sergey Kislyak, the current Deputy Head of the Foreign Ministry.
You can share this story on social media: