Russia's technology watchdog to inspect all coal mines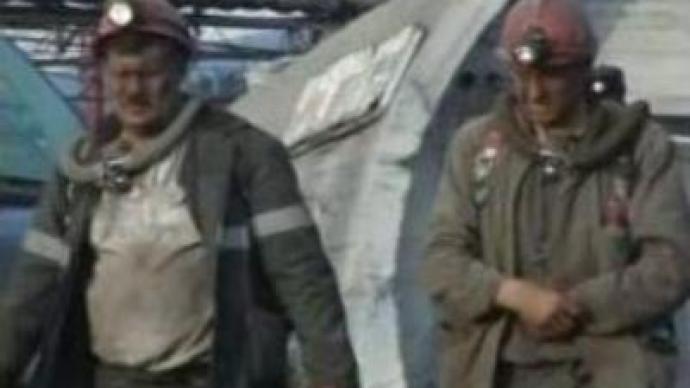 Russia's environment and technology management watchdog, Rostekhnadzor, has ordered an inspection of all coal mines in the country. It follows the mine tragedy in the Kemerovo region, caused by serious safety violations.
The incident on March 19 occured after a massive methane explosion. It killed 108 people, 103 of whom have been identified so far. Search efforts for the bodies of two workers still missing are continuing. Rescuers are pumping out water from the flooded section of the mine. Meanwile, a commission of Rostekhnadzor is continuing the investigation on the Ulyanovskaya mine blast. The safety agency has also announced that all coal mines in Russia will be investigated. Svetlana Vinokurova from Rostekhnadzor press-service said that, 'according to preliminary findings, the cause may have been the breach of safety rules in using equipment. Because of this, it was decided that the safety procedures in all coal mines across the country will be looked at'.
'If any breaches are found, urgent measures will be taken, including the suspension of production. The inspection of 60 mines in the Kemerovo region began on Thursday, and the inspection of other mines will start on Tuesday. According to the present law, the responsibility for safety procedures is that of the owners,'
she added. The Ulyanovskaya mine was one of the newest in the country, opening in 2002. The complete findings of the investigation could be published as early as next week.
You can share this story on social media: