Russia's Roma minority struggle for tolerance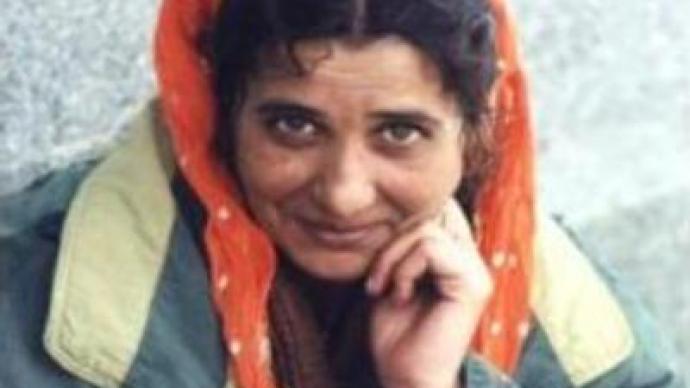 A middle-class Roma community is a rare sight in Russia since most of the country's 1.5 million Roma population live in extremes of either far below the poverty line or way above it.
In the Zubchaninovka settlement those Roma who have managed to amass wealth have built lavish buildings, and even shopping malls. Locals call them "Gypsy Palaces".But just 20 kilometres away is another extreme. In a camp gypsies live without electricity, running water, or gas. They don't have a legal permit for the land they occupy, so they have trouble getting passports, and without them they can't apply for jobs, because officially they don't exist.Children complete an average of only three years of schooling. Many never learn how to read or write. Instead they spend their days begging and pickpocketing on the streets while their parents are often caught up in a life of crime.Police raids are common. There have been several attempts to have the camp burned down. Local residents want them deported. But unlike other Russian minorities, the Roma don't have a state to return to. Their families have lived in Russia for centuries.
"Its like we are not humans, we lived here like this for seven years. No one pays attention to us, its like we don't live in Russia, we are Russians, and we are raising our children to be Russians,"
says one of the residents.Roma people experience discrimination daily as they have been feared and mistrusted internationally for thousands of years. But the local government says the gypsies have to help themselves.
"The problem is that gypsies are poorly socialized, poorly integrated. It helps them preserve their culture but on the other hand it fuels negative perception from the society. Gypsies won't listen to us, they would listen to their community leaders,"
says Nadeshda Osipova, Samara government ethnicity specialist.One man trying to make a difference is Victor Karbanenko. He heads the Roma Life organization that fights stereotyping and assists the poor to obtain documents.
"People don't know what tolerance is, they know 'blacks' are enemies – gypsies mean drugs, Tajiks took over the markets. People are here to live and work. We are trying to change the stereotype by educating your youth and sharing our culture,"
he says.Roma remain one of Russia's minorities that are simply overlooked and they feel they have to change their ways in order to change the established perception.
You can share this story on social media: