Russia's Pacific Ocean Fleet turns 276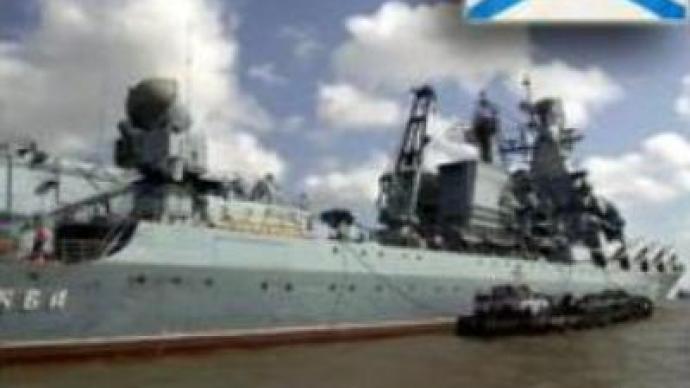 Today marks the 276th anniversary of the founding of the Russian Navy's Pacific Fleet. Flags with St. Andrew's Cross are being flown on all of the ships in the fleet to mark the occasion.
At a service at the "Battle Glory" memorial complex, in the far eastern city of Vladivostok, wreaths and flowers have been laid at the eternal fire that burns there. It was on May 21, 1731, that the Okhotskaya Flotilla established the first Russian naval structure in the Pacific Ocean.
You can share this story on social media: