Russia's new fastest supercomputer does nuclear research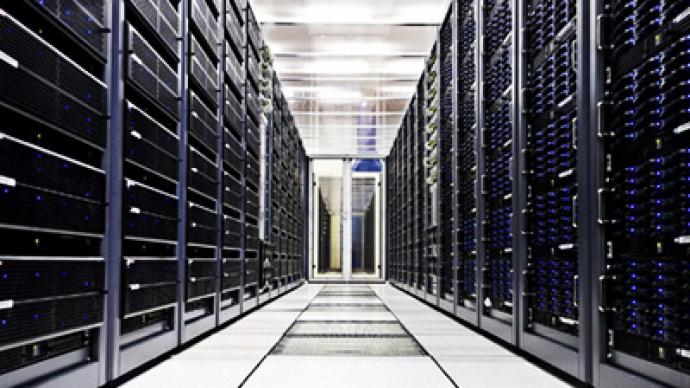 Rosatom, the Russian state corporation in charge of civilian nuclear programs, has launched a new supercomputer at a research centre in Sarov.
The computer has peak speed of 1 petaflops, Rosatom said on Thursday. This speed makes the system the world's 12th-fastest supercomputer.It also beats Russia's previous record among supercomputers, which had been held by Lomonosov of the Moscow State University. However it may turn the tables this summer, since the university announced plans to upgrade its supercomputer.Rosatom was not informative about technical features of their system due to its partly-confidential nature. It is known to use x86 microprocessor architecture and not use any graphics processing units, which are used by many modern supercomputers, reports CNews website.
You can share this story on social media: