Russia's Central Rescue Service marks 15 years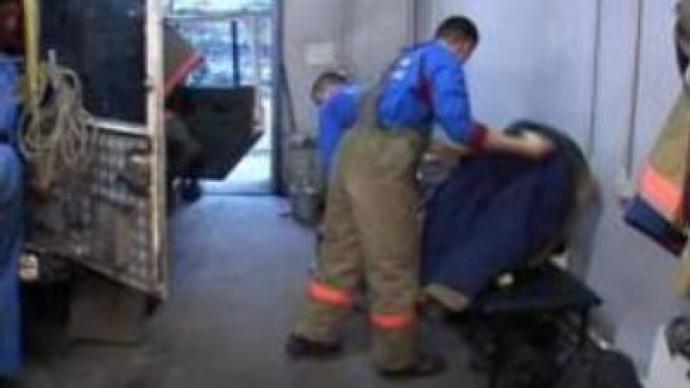 Fifteen years ago the Russian government created a unit within the Ministry of Emergencies called Centrospas. Since then it has played a key role in more then 25,000 search and rescue operations in Russia and all over the world.
«15 years ago we didn't know how to do anything, we knew we had to do it but we didn't have the know-how or the skills, we learned from other countries' rescuers and steadily developed our own ways,»
says Deputy Chairman of Centrospas, Vladimir Legoshin. Now there are around 600 highly skilled professionals at Centrospas and anyone of them has between 3 to 15 professions – an engineer, a diver, a fireman, an alpinist in one. And they are quick, able to get ready to fly out within three hours.
"It doesn't matter for us if it is one person suffering or thousands, if they thank us or not, we are doing our job,"
Vladimir Legoshin emphasizes. Satisfaction from good deeds, they say, is the best part of their job.
You can share this story on social media: