Russians are world's second heaviest social media users – study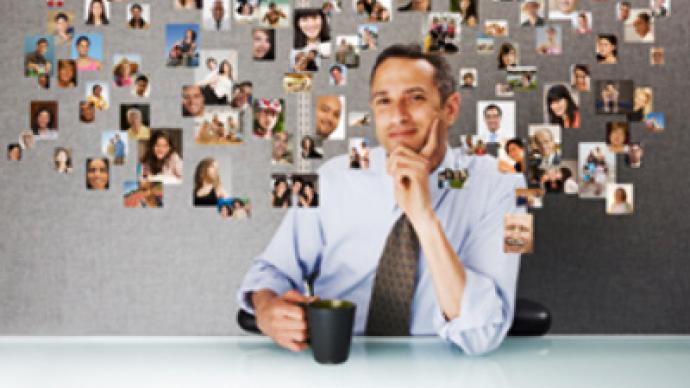 A digital research project launched on 'digital day' October 10, 2010, has found that Russian users spend eight hours a week in social networks. Only their Malaysian counterparts surpass them, spending nine hours.
Turkish social network users came in third with an average 7.7 hours spent online in social networks.
The researchers – Singapore-based TNS – has conducted some 48,000 interviews with consumers in 46 countries unveiling several important trends of online behaviour.
Particularly it turned out that 88% of Chinese internet-users have written in a blog or on a forum at least once. Surprisingly, the Chinese figure exceeds the American one (32%) more than twice.
Another important feature uncovered was the growing importance of social networks as photo sharing tools, especially in Asian countries.
In Thailand, some 92% of online consumers have uploaded at least one photo, with Malaysia (88%) and Vietnam (87%) following suit. At the same time, consumers from developed markets like Japan (28%) and Germany (48%) are in no rush to be visual.
Quaintly, the impressive amount of online presence of Russian networkers doesn't build up to the largest number of friends. Malaysia and Brazil lead the tables with 233 and 231 friends on average user, respectively. The loneliest social network users are the Japanese, who have some 29 friends, on average.
You can share this story on social media: