Two Russians in line for Astrid Lindgren award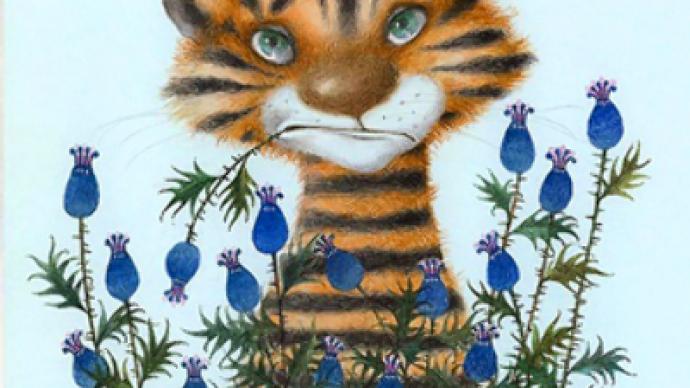 Two Russians have been nominated for the Astrid Lindgren Memorial Award this year. The complete list of those in the running for the prize of about $750,000 totals 175 nominees from around the globe.
Illustrator Evgeny Antonenkov and writer Ekaterina Murashova are the Russian applicants for the international award, which is aimed at increasing interest in children's and young people's literature, and promoting children's rights to cultural activities on a global level.
Evgeny Antonenkov is known for creating illustrations to books by Gianni Rodari, William Tekkerey, A.A. Milne, Korney Chukovsky and Lewis Carroll.
Ekaterina Murashova is a member of the St. Petersburg Union of Writers. In 2005 and 2008, she won the "Treasured Dream" award for children's literature.
Winners are to be announced on March 29, 2011, in Astrid Lindgren's home city – Sweden's Vimmerby.
Last year the same Russian pair were also in the running for the award. However, back then the award went to a Belgian children's writer, Kitty Crowther. In 2009, among the applicants for the award was a Russian poet and writer, the writer of the Soviet (1944, 1977) and Russian (2000) national anthem lyrics, Sergey Mikhalkov, along with children's poet and writer Andrey Usachev and artist Ekaterina Silina.
The prize is awarded annually to writers, illustrators, publishers and other people whose work is connected with children's literature and reflects the spirit of Astrid Lindgren, creator of children's favorite Pippi Longstocking.
You can share this story on social media: