Russians rate their friends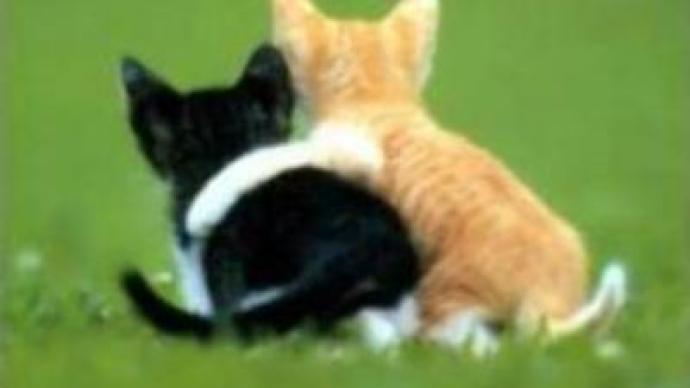 Russians believe Kazakhstan and Belarus are Russia's closest allies according to a poll conducted in May by the Yury Levada Analytical Centre. The other positions in the list of Russia's top five friends are Germany, China and Armenia.
When asked to name the country friendliest to Russia, 39% mentioned Kazakhstan, making it twice as popular with Russians as it was when the poll was first conducted two years ago. Belarus is considered Russia's next best friend with 38% – down from 46% in 2005.Estonia was named the least friendly state towards Russia by 60% of Russians, double the number in 2005. It is followed by Georgia, Latvia, the U.S. and Lithuania.The number of Russian citizens who consider Poland and Ukraine unfriendly has increased five times in two years, to 20% and 23% accordingly.
You can share this story on social media: