Russians-Iranians discuss Bushehr plant payments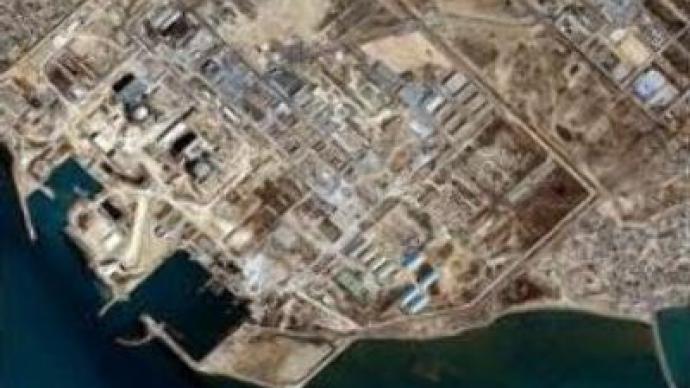 A Russian delegation is heading to Iran to continue negotiations on financing the construction of the Bushehr nuclear power plant. The main issue on the agenda is the resumption of payments by Tehran.
No agreement was reached at the recent talks held in Moscow.Tehran says it's ready to resume payments next week, following a suspension in mid-January. Tehran said this was "due to reasons beyond control of the Iranian side". Russia suspended supplies of nuclear fuel in March.Meanwhile, the International Atomic Energy Agency has resolved to tighten economic sanctions against Iran by curbing 22 of the 55 aid projects to the country.The decision follows the December resolution of the UN Security Council that bans transfers of nuclear technology or expertise to Iran due to Tehran's refusal to suspend its uranium enrichment program.
You can share this story on social media: