Russians discuss nuclear energy and mining with South Africans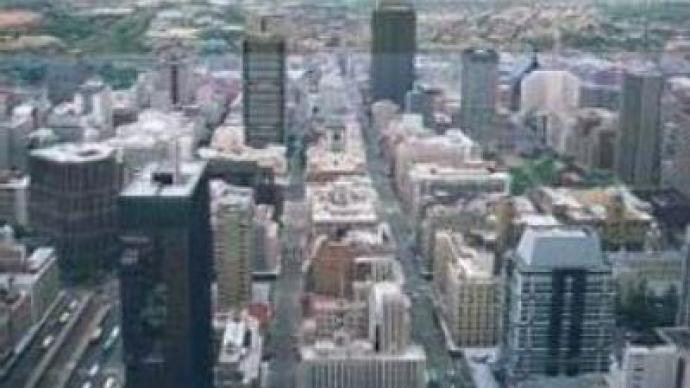 Top officials from Russia and South Africa have met in Johannesburg to discuss trade and economic co-operation between the two countries. Development of nuclear energy is also on the agenda.
This is the sixth meeting of its kind. This time Russia is represented by Natural Resources Minister, Yury Trutnev, and the Chief of Russia's Atomic Energy Agency, Sergey Kirienko.It is expected that the main focus of this meeting will be on co-operation in the mining sector and exploration and production of natural resources, particularly uranium. During last year's visit of President Vladimir Putin to South Africa the two sides agreed to work out ways to boost their trade relations.Over the past few years Russia has been trying to increase its uranium stock and expand its nuclear fuel export. It currently supplies low-enriched uranium for South Africa's only nuclear power plant. This year's contract is worth around $US 80 MLN and runs until 2008. During the meeting Russian officials will be trying to negotiate the extension of this contract until 2011.Russia is also very interested in securing contracts to build nuclear power plants in South Africa, as the county is planning to build 20 new nuclear stations over the next few decades.
You can share this story on social media: