Russians and Georgians try to ease tensions in S. Ossetia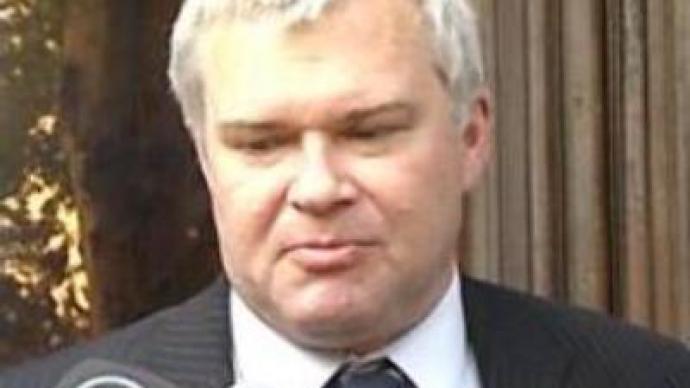 The co-chairman of the Joint Control Commission on the Georgia-South Ossetia conflict, Yuri Popov, has discussed ways of ending the dispute with the Georgian Minister for Conflict Resolution, Merab Antadze.
Yury Popov, who is also a special envoy of the Russian Foreign Ministry, says he will continue his trip to the conflict zone, trying to strike a deal.
"We are now heading to the South Ossetian capital of Tskhinvali to meet its authorities, and with Russian peacekeepers in the conflict zone. We will try to find common ground between the Georgian and the South Ossetian sides. And we hope that we will manage to ease tension in the region,"
he said.The unrecognised republic of South Ossetia has been striving for independence from Georgia since the early 1990s following a bloody conflict in the region. Its territory is monitored by Russian, Ossetian and Georgian peacekeepers, but tension between the two sides remains high.
You can share this story on social media: