Russian vets to look into Poland's meat production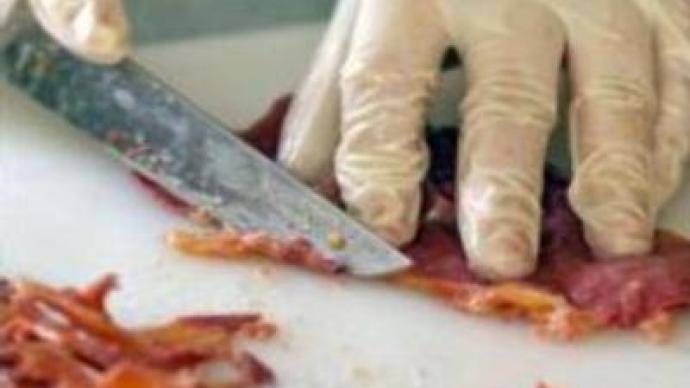 Russian federal veterinary inspectors are to visit meat processing factories in Poland to see if they comply with Russian hygiene rules after a year-long ban on Polish meat imports to the country.
The prohibition resulted in Poland's vetoing Russia- EU talks on a new cooperation agreement. Now the EU wants to see the ban lifted, and has agreed that all meat exports to Russia will be of the same standard as sold internally in EU markets. The agreement will be reciprocated by Russia. Meanwile, Russia's Agriculture Minister Alexey Gorgeyev says the country will continue negotiations on this issue with the European Commission rather than hold direct talks with Poland.
You can share this story on social media: