Russian veteran appeals Latvian sentence in Strasbourg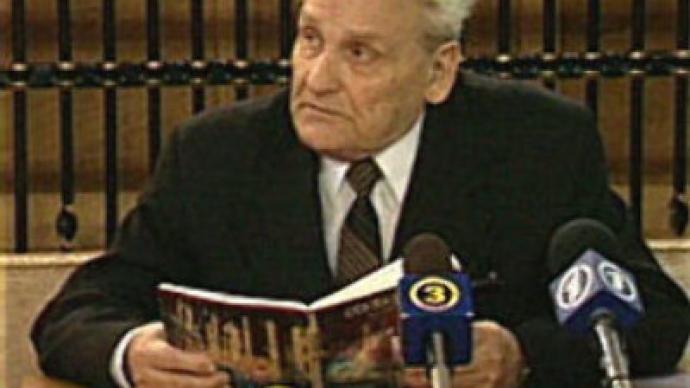 The European Human Rights Court in Strasbourg has finished the public hearing of Vasily Kononov's case. The Russian citizen was accused of war crimes in Latvia during World War Two. Its ruling will be announced after the Court studies documents presented
The man has filed an appeal, stating that the authorities are misinterpreting historical facts.
The 84 year-old, was arrested in 1998 and charged with killing 9 civilians during the war.
The Latvian Supreme court sentenced him to 6 years which was later reduced to 20 months in prison.
Kononov's appeal has become a priority due to his worsening health.
He also accuses the Latvian authorities of inhumane treatment during his prosecution and arrest.