FBI wants 142-year term for Russian hacker family head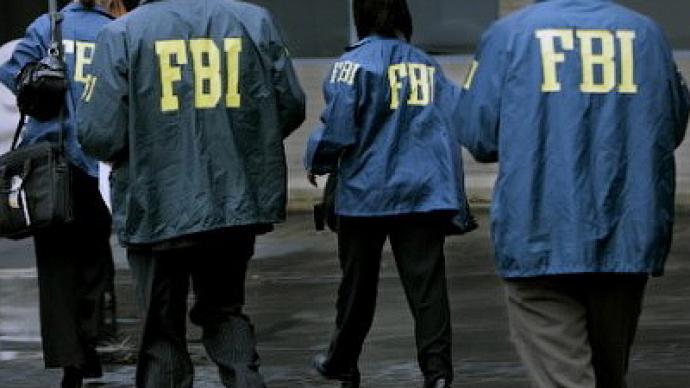 A Russian citizen accused of cybercrime in the US has pleaded innocent at the Federal Court of the Southern District of New York after he was extradited from Switzerland.
Vladimir Zdorovenin, a 54-year-old Muscovite, was detained in Zurich on May 27 of last year. He was extradited to the US on Tuesday while his son Kirill, who is accused of the same offenses, remains at large, the Manhattan District Attorney's Office and the FBI said in a joint statement.The indictment released on Monday says that between 2004 and 2005, the father and son stole US citizens' credit card information. The Zdorovenins are said to have criminally gained hundreds of thousands of US dollars. The FBI statement says the two men used computer programs to capture passwords and PIN-codes and, having acquired the necessary information, made purchases in fake online shops they created themselves. As a result, the American victims' money was moved to the Zdorovenins' accounts in Russian and Latvian banks, the FBI claims. The father and son are also accused of direct money transfers from others' accounts to their own. The indictment states that after taking over victims' online brokerage accounts, the Zdorovenins bought and sold thousands of shares of stock in an effort to manipulate share prices. The income these actions brought went to a brokerage account at Rim Investment Management, Ltd., the accusations read. In addition to the cybercrime allegations, the father and son also face conspiracy, mail fraud, wire fraud, computer fraud, aggravated identity theft and securities fraud charges.If found guilty, Vladimir Zdorovenin may face a combined jail term of 142 years.In December of last year, a Russian Foreign Ministry report concerning human rights in a number of states mentioned Vladimir Zdorovenin in the list of Russian citizens who were taken to court in the US. The report dealt with numerous violations of human freedoms in the US, EU countries, Canada and Georgia.
You can share this story on social media: