Russian troops ready for Lebanon rebuild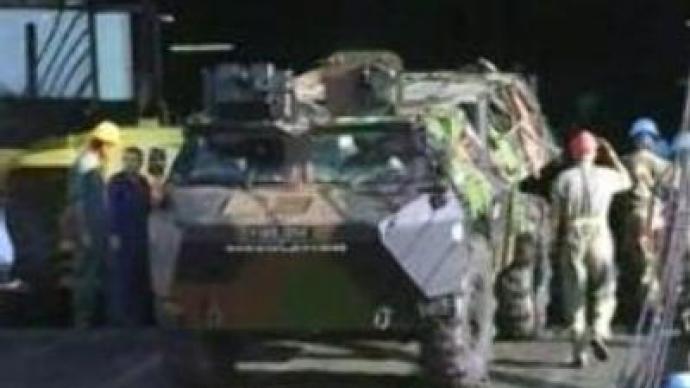 President Vladimir Putin asked the upper house of Russia's parliament to authorise deployment of Russian engineers to help rebuild Lebanon. Two more French ships were due to reach Beirut as part of the 15,000-strong United Nations peacekeeping force.
This is tasked to reconstruct a land still reeling from 34 days of conflict costing above 1,000 lives and forcing a quarter of the population to flee their homes.Russia's head of state gave final instructions for combat engineers to prepare for travel by the month's end, if parliament agrees. The upper house has final say on deployment of Russian troops abroad. Plans are for the engineers to help rebuild bridges and restore infrastructure. Explosives experts will also clear cluster bombs. Russian troops will not be involved in peacekeeping operations, confined to work outside the UN zone, said Defence Minister Ivanov.The UN has led rebuilding efforts and provided relief aid to civilians. It has deployed about 4,000 troops to monitor the ceasefire, a force which should reach 15,000 and mostly from Europe.
You can share this story on social media: