Russian top official tours Middle East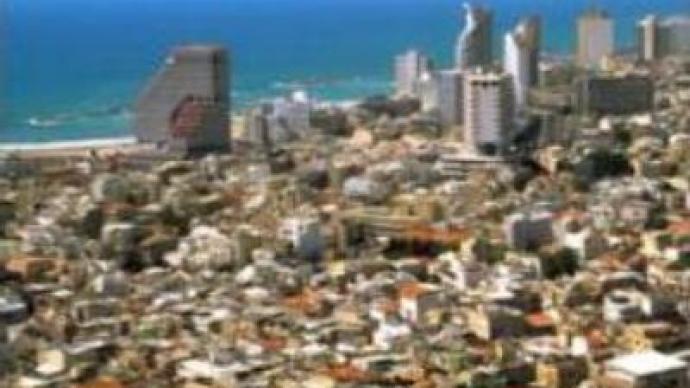 Ways of kick-starting the Middle East peace process will dominate talks between Russia's Security Council Secretary, Igor Ivanov, and Israeli leaders. Mr Ivanov has met Israeli Foreign Minister Tzipi Livni and is speaking to Premier Ehud Olmert in Jerusal
Igor Ivanov arrived in the region two days ago. His visit forms part of an annual high level Russian diplomatic mission to Israel and Palestinian Authorities. Among the most pressing items on the agenda are counter-terrorism projects, the issue of dual citizenship for Israelis and Russian, as well as the status of Russians living in the Palestinian Authorities. Earlier on Tuesday night, Mr Ivanov met with the families of the three kidnapped Israeli soldiers, who were captured by both Hamas and Hezbollah nearly a year ago.
"Securing the release of the war is crucial for successful settlement process in the Middle East. The prisoner's relatives hope this issue will be resolved thanks to the efforts of Russia and other mediators,"
Mr Ivanov said.Igor Ivanov will later travel to the Palestinian Autonomy for talks with President Mahmoud Abbas.
You can share this story on social media: