Russian pensioner sued for thousands of dollars for whistleblowing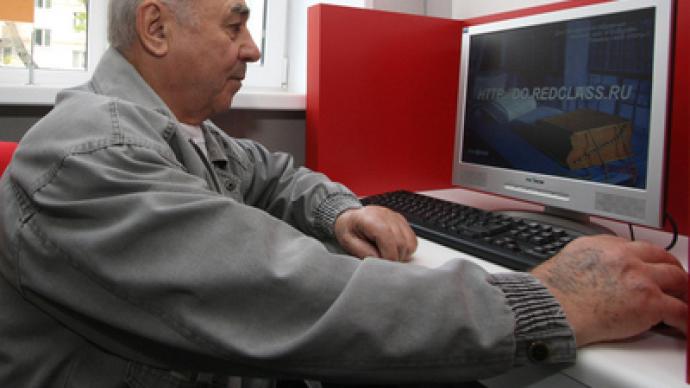 A former employee of a Russian oil company is being sued for 500,000 rubles (roughly $17,000) after he went public about a monstrous oil pipeline spill that his company had been trying to cover up.
The oil company, Transsibneft, has gone to court against Nikolay Kuznetsov, a 61-year-old pensioner from Siberia, accusing him of damaging the company's reputation. Kuznetsov blew the whistle on a large-scale oil spill into a river in the village of Moshkovo, in the Novosibirsk region of Siberia. Transsibneft lost a previous case against Kuznetsov, and filed an appeal to the arbitration tribunal in Tomsk. Hearings are scheduled for February 22.Kuznetsov's efforts over the last two years to protect the environment have negatively influenced Transsibneft's reputation. He has allegedly been subjected to repeated threats of physical violence and other threats, and was recently fired from his job.The accident occurred on the main pipeline from Irkutsk to Omsk, Siberia, in April 2008. More than 2,000 tons of crude oil spilled to the Balta River and a series of connected ponds in Moshkovo. The management of Transsibneft did everything to hide the true scale of the accident. Without informing the Ministry of Emergency Situations, they simply plugged the hole in the pipeline, though more serious work was required.  That eventually led to a second accident in December.  Transsibneft officially reported that roughly 30 tons of oil were spilled.Kuznetsov has, among other efforts, made a video address on the internet to Russian President Dmitry Medvedev, in which ge speaks about the accident and explains how it threatens the environment.
You can share this story on social media: