Russian takes on U.S. over 'child porn' row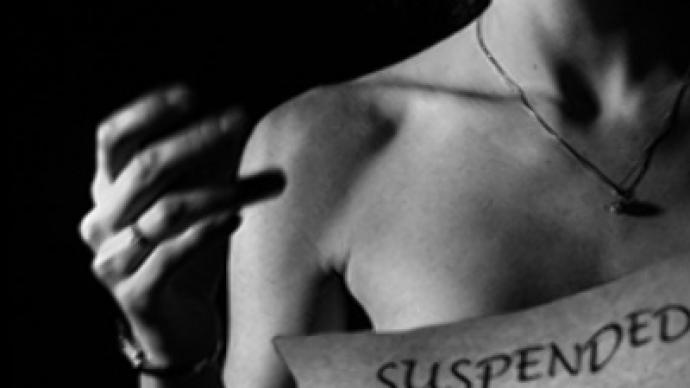 A famous Russian designer is at the heart of a dispute over whether a topless photo of a young girl on his internet blog constitutes child pornography.
Artemy Lebedev has refused to remove a picture of the girl's breasts which he had posted in his personal LiveJournal blog.
But the blog's abuse team, responsible for maintaining standards of decency on the site, says it falls foul of U.S. child pornography law.
The girl in question is believed to be at least 16, but in America, publishing nude or indecent pictures of anyone under 18 is illegal.
The blog was suspended last week after a user reported improper content.
But the abuse team decided to restore his profile if he removed the picture from it.
Lebedev enjoys the support of more than 16,000 permanent readers of his blog – and the issue has brought them out in support.
Many objected to the wording of the suspension letter which said: "The image posted may be subject to US law on child pornography".
Lebedev insists that this is not the case as it shows no genitals and has no sexual context – and refused to remove it.
He also said that the abuse team's measures were similar to the actions of Soviet-era secret police.
The protests from Lebedev's supporters have prompted conciliatory comments from the abuse team. They said there was a "more tolerant way of looking" on the dispute.
According to new regulations, there are two extenuating circumstances in cases of this kind. Firstly, if it is hard to say whether an image or video comes under the U.S. pornography law regulations. And secondly, if a blogger didn't know the age of a person on the picture or video.
In the United States, child pornography is illegal under federal law and in all states.
You can share this story on social media: