Russian space rockets to carry EU satellites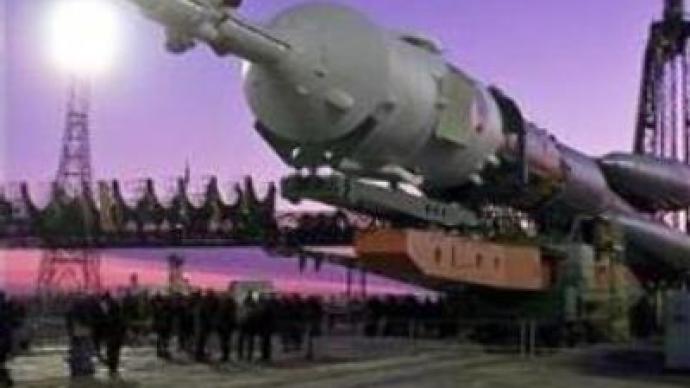 Russian Soyuz rocket carriers will be used to place EU Galileo satellites into orbit, following an agreement between Russia's space agency, Roskosmos, and the European Space Agency.
Anatoly Perminov, the head of Roskosmos, said the Russian and European global positioning systems, GLONASS and Galileo, should be able to work using the same equipment. The Director General of the European Space Agency, Jean-Jacques Dordain, stated co-operation with Roskosmos has been very fruitful.
"The co-operation on Soyuz is associated with co-operation on preparing future launches. So, Soyuz is not an isolated piece of our co-operation. During these weeks, we are making a very important test in Moscow for preparing the launch of ATV (Automated Transfer Vehicle) to our space station,"
said Mr Dordain.
You can share this story on social media: