Russian ship arrives safely after fire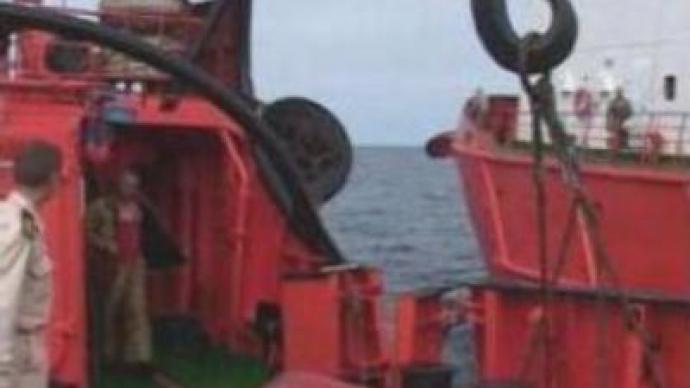 A Russian cargo ship that caught fire on the open sea has safely arrived in port in Russia's far eastern city of Vladivostok. The ship, Sinara, was transporting over 70 cars from Japan to Russia, when the fire started in the cargo hold.
The blaze has now been extinguished.
"Several hours ago we received emergency reports from a ship sailing under the Cambodian flag. The cargo ship has over 70 cars on-board and is now 23 KM away from the shore. The crew have closed down the cargo hold where the fire started preventing it from spreading further. According to the captain there is no threat of the vessel sinking and there's no danger to the sailors'
lives," earlier said Olga Alkina, a spokesperson from the local Emergencies Ministry.
You can share this story on social media: