Russian security services celebrate 89th anniversary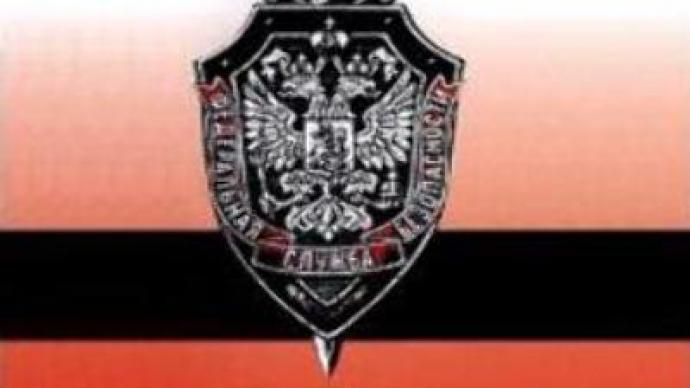 Russian security services are marking 89 years since the creation of the first state security organisation in the Soviet Union. The CheKa, or Emergency Commission, was created shortly after the 1917 Revolution by Vladimir Lenin.
Those that served in the organisation were called the 'Chekists'. The term is still popular in modern-day Russia, even though the service was formally abolished in 1922. After a series of changes, it finally became the better-known KGB, which ran all national security operations.The fall of the Soviet Union saw the KGB broken up into separate divisions, such as the Federal Security Service and the Foreign Intelligence Agency.One of their main tasks these days is combating terrorism.
You can share this story on social media: