Russian scientists challenge Ukraine's view of Great Famine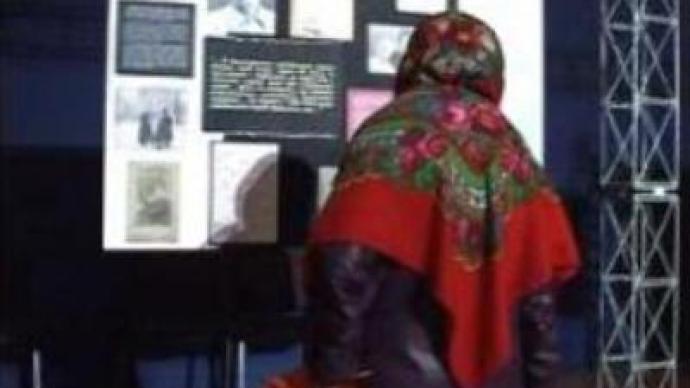 Russian scientists have doubted the number of victims of the Great Famine (Holodomor) that hit the Soviet Union in 1930s. They say the figure of 3.5 MLN dead is higher than the real one.
The human tragedy has become a reason for political tensions between Russia and Ukraine. The Ukrainian parliament has defined the Great Famine as an act of genocide by the Soviet government and, personally,
"In 1931, violent measures were directed against Ukrainians as a nationality because Ukrainians are independent and individual by nature. They are not like Russians who see themselves as a community first,"
says Vitaly Shcherbak, Dean of the Humanitarian Science faculty in Kiev-Mohyla Academy.Some Ukrainians want compensation from Russia as the successor of the USSR.Moscow strongly opposes the idea, saying the famine was a disaster for many Soviet regions and nations, not only for Ukraine and the Ukrainians.
"At the moment we don't have evidence of the fact that the Ukrainian people were a target for the country's authorities. Joseph Stalin's government was multinational, and what was happening in Ukraine, had been made by ethnic Ukrainians,"
says Aleksandr Shubin from Institute of Universal History, Moscow. Meantime, some Russian scientists even doubt the term "Holodomor".
"We must split the words famine – which is a scientific one and "Holodomor« – the one used mainly for political purposes,»
said Arkady German from Saratov State University. Many fear ties between Russia and Ukraine could be broken if the dispute over the Great Famine is not resolved in the near future.
You can share this story on social media: