Russian rookies drafted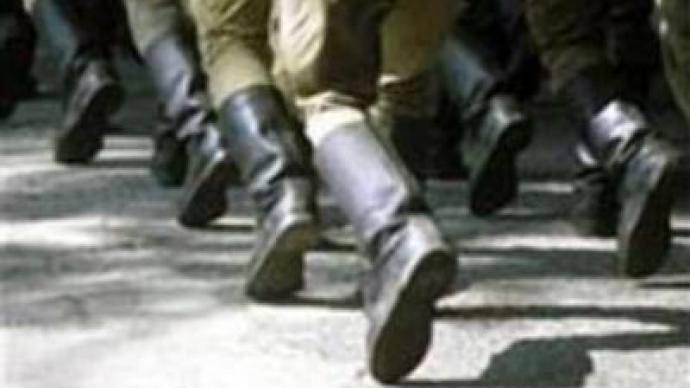 Russia has begun its annual spring army draft. Thousands of young men will begin their military service. On Monday, drafting commissions have begun work all over Russia.
From April 1st to June 30th, more than 130,000 people between the ages of 18 and 27 years old will be called up. However, it's not clear how many of them will meet the requirements.
Last autumn, 1 in 3 conscripts were ineligible for military service for health reasons.Under new amendments to the law on military service, conscripts will now have to serve 18 instead of 24 months.
You can share this story on social media: