Russian Prosecutor's office suspends coup case against Berezovsky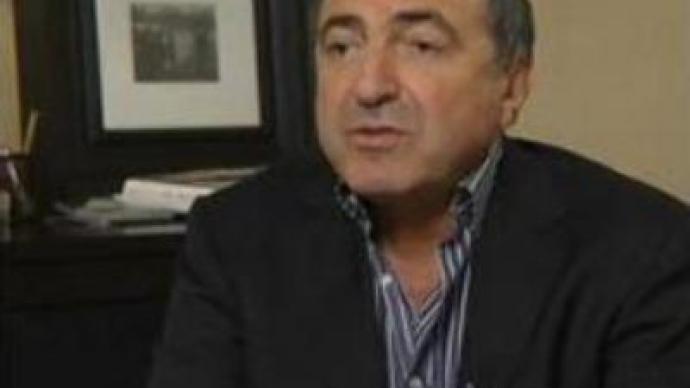 The General Prosecutor's office has suspended the coup case against Boris Berezovsky, according to his lawyer. Last January, the businessman reportedly said he was planning to overthrow the government in Russia using his money.
The Prosecutor's office launched the coup case in February 2006 and sent documents for Berezovsky's extradition to British authorities, as Berezovsky gained official refugee status in 2003.Several years ago, Russian prosecutors also tried to achieve his extradition in connection with a major embezzlement case, but after the investigation the British Home Secretary granted him political asylum.
You can share this story on social media: