Russian press review, 29.12.06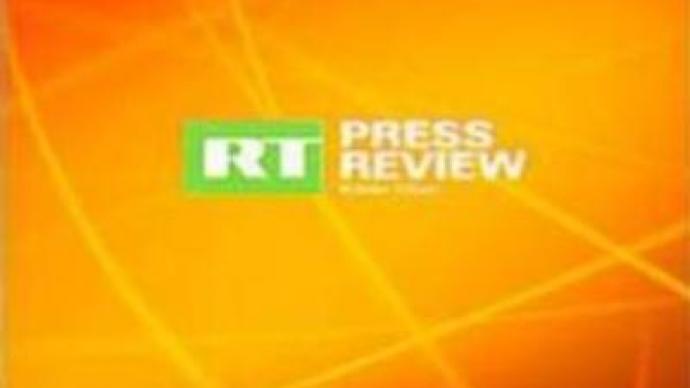 Russian press writes that Georgia, as its president claims, is making economical progress and soon there will be no need in Russian gas; it also covers the topic of Hajj pilgrimage and reviews Saddam Hussein final letter.
Nezavisimaya gazeta
daily looks at Georgia and its President Mikhail Saakashvili, who has met with local businessmen to discuss relations with Russia. Saakashvili blames Russia for trying to upset the Georgian economy. But he adds, although the pressure on the country is enormous, it is progressing. Mr Saakashvili insists that soon Georgia will no longer need Russian gas. The paper also reports that ethnic tensions have flared up in neighbouring Abkhazia, one of the Georgian break-away regions. As it is reported, it follows the recent terrorist acts which Abkhazian authorities claim were masterminded by Georgian officials. Georgia says the Abkhazian troops may take revenge on Georgians living in Abkhazia. At the moment, Abkhazian officials deny any possibility of such an action.The Hajj pilgrimage is currently underway in Saudi Arabia, writes
Rossiyskaya gazeta
daily. An observant Muslim has to travel to the Holy city of Mecca if, of course, he can afford to do so in terms of finance and health. The daily says a trip to Saudi Arabia costs around 2.500 US dollars – that's the official price. As for medical services, there is one doctor per 50 Russian pilgrims on stand-by.The final letter by Saddam Hussein ahead of his execution is reviewed by
Kommersant
daily. The paper says the ex-dictator calls on the nation to unite and is ready to sacrifice his life for the good of the Iraqi people. According to
Kommersant
, most European and Arab countries as well as human rights activists have condemned the court's decision to execute Saddam. However, neither the Iraqi authorities nor the Iraqi media have made any comment. Meanwhile, according to certain Iraqi sources, Saddam Hussein will be executed secretly, with the official statement released several days after.
You can share this story on social media: