Russian press review, 28.01.07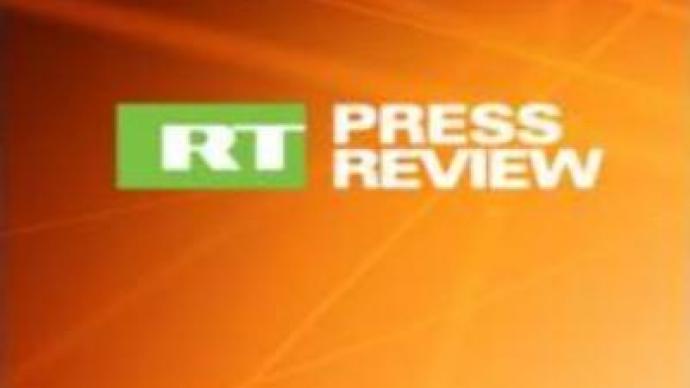 The Russian press looks at energy price disputes with Ukraine and Belarus again and also touches upon the warm Russian winter. It also analyses the question of democracy in Russia.
Moskovsky Novosti
quotes Germany's Deputy Foreign Minister, as saying energy price disputes with Ukraine and Belarus, have significantly damaged Russia's image as a reliable energy supplier. Gernot Erler says a difference in priorities lies at the centre of those rows. He adds that Gazprom's economic interests turned out to be more important, than uninterrupted gas supplies to western consumers. Mr Erler predicts that if such disputes are repeated, it will push Europe to look for other energy suppliers.Moscow has survived 100 days without sunshine, according to the weekly
Ogonyok
. It says, Muscovites are not used to 'living in darkness', and many of them fled to sunny resorts in Egypt and Thailand during the new year period, instead of the more traditional European tourist destinations. The weekly adds that some people even requested special church services, to try to bring about sunny weather.
Vlast
reports that 20 years ago, Mikhail Gorbachev launched his new political programme of perestroika – a course aimed at political reform and democracy. A number of prominent Russian politicians were asked the question "Do you understand democracy?" Their answers varied from "it's impossible to get to know democracy in just 20 years" to "it's the best system ever known".
You can share this story on social media: