Russian press review, 18.12.06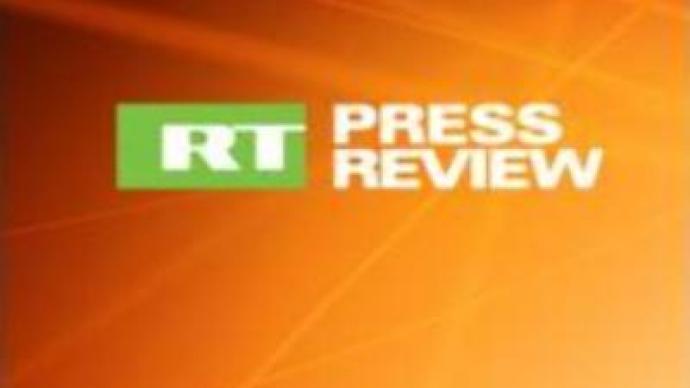 Russian press writes about compatriots living abroad, looks into banking problems and outline the legislative side of plastic surgery.
Trud
newspaper takes a look at how things are progressing after President Putin said the Government would aid compatriots living abroad to come home if they wanted to.
Novye Izvestia
daily features an article on plastic surgery in Russia.
Russian laws do not restrict the activity of private cosmetic clinics. Reports come from different sources that a Central Bank official has described 35 Russian banks as "problematic."
The Moscow Times
newspaper writes that the Central bank has not mentioned specific names. However, all the banks have so called "black list". Head of the Moscow regional office, Konstantin Shor, said the Central Bank will watch the banks in question. His statement raised some questions which may cause tensions between the Central Bank and some regional offices.
Kommersant
daily reports that a leading Russian debt collection agency – Sequoia Credit Consolidation – has a new investor. Bought after seven months of talks, American investment bank Goldman Sachs says its stake in Sequoia is considerable but not controlling. State Antimonopoly Committee keeps silent.
You can share this story on social media: