Russian press review 15.04.07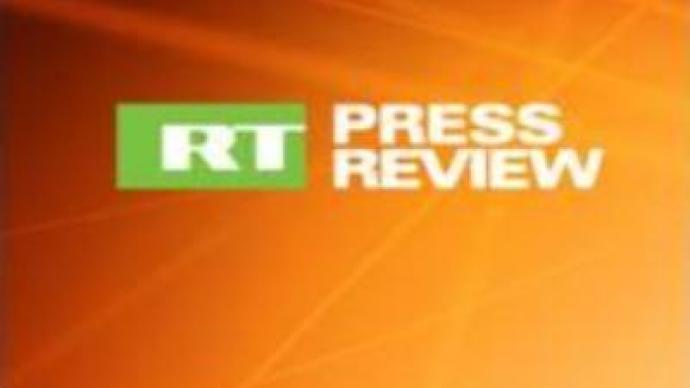 The Russian press focuses on Saturday's rallies in Moscow, which have drawn thousands of both opposition and government supporters. The press also investigates into the effects of barring foreign vendors from Russian markets.
The daily
Novaya Gazeta
, carries a minute by minute account of the anti-government demonstrations in Moscow, in which leading Kremlin critic and former world chess champion Garry Kasparov was detained. He was later released and fined about $US 40. Mr Kasparov is one of the leaders of a coalition standing against President Puitin called "Another Russia". In an interview with
Novaya Gazeta
, Mr Kasparov maintained that he hadn't broken any law. He expressed concern that an opposition rally planned in St. Petersburg on Sunday would encounter a similar response from the authorities and said they may take their case to the European Court of Human Rights in Strasbourg.
Komsomolskaya Pravda
also looks at Saturday's events in Moscow where thousands took to the streets to either protest against the government or show support. The daily writes that the anti-government protestors wanted to rally on Pushkinskaya square though their permit clearly stated a different place. It adds that the government was ready for such an outcome and gathered thousands of police from across Russia. The article concludes that the aftermath of the mass demonstration was surprisingly optimistic and no blood was shed.
Profil
weekly analyses how markets across Russia were affected after the new law banning foreign sellers came into force. The article brings forth various scenarios. Some places had to virtually shut down because foreign vendors dominated them. It adds that some market operators were relieved that they will now work only with Russian tradesmen. The magazine cites several examples where foreign sellers remained as so called consultants – who didn't actually receive money for goods and just assisted the buyer in selecting them. The report says that prices for many products have increased along with the complaints about the service received from the Russian vendors.
You can share this story on social media: