Russian press review, 14.01.07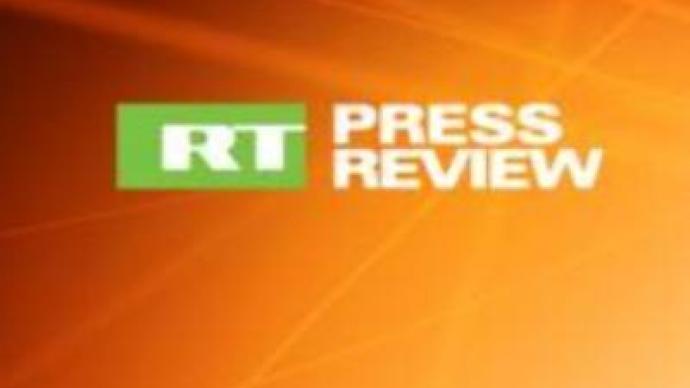 The Russian press looks at the gas and oil row that's just ended between Russia and Belarus. It also comments on new American plans for Iraq, the implications of Saddam Hussein's execution and Global Warming.
Itogi
claims the "Demonstrative flogging" of Belarus is basically aimed at forcing Minsk to join the Russian Federation before its parliamentary and presidential elections in 2007 and 2008.Also
Itogi
echoes the UK Met Office forecast, which says 2007 will possibly be the warmest year on record. Climate wizards warn that an 8-degree increase in temperature is likely to cause about 500 million deaths all over the planet.
Pravda
goes back to oil talks and brands Russian behavior towards Belarus as shameful. They suggest the current Russian authorities are, in effect, putting into practice a U.S. plan to topple Lukashenko and complete NATO's encirclement of Russia.
Zavtra
claims the prospects for a state union between the Russian Federation and Belarus are bleak. The Belarusians will not consent to a union with Russia for as long as it is ruled by its "entrenched oligarchs", the paper claims.The weekly also analyses possible implications of the execution of Saddam Hussein for subsequent world history.
Zavtra
predicts his death may trigger off a "war of civilizations", culminating in a devastating storm that will make the collapse of the twin towers seem like a minor accident.
Sovetskaya Rossiya
comments on the new U.S. strategy towards Iraq that was recently unveiled by President George W. Bush. The paper believes it's the worst strategy possible. In all evidence, the United States is edging nearer to an "inevitable defeat" that "no amount of fresh troops is capable of warding off", the paper writes.
You can share this story on social media: