Russian press review, 10.01.07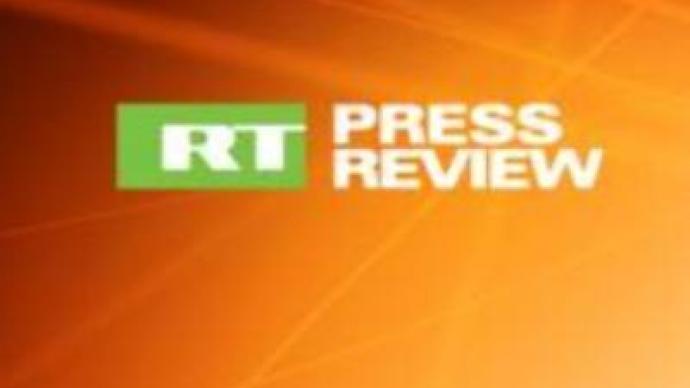 As could be expected, the fuel transit dispute between Russia and Belarus is the top story for most Russian papers at the moment. Russian press also covers the Kremlin's involvement in it.
The daily
Trud
summarises last year's events leading up to the row and writes that Russians are getting used to the tradition of having New Year energy-wars with their neighboring countries. While top officials exchange threats, ordinary citizens worry about out a general price hike. The global oil price slump hit Russia's stock markets, when they opened for their first business day in 2007 on Tuesday. Russian daily
Nezavisimaya Gazeta
writes the downward turn may last until the end of this week. Turning to the fuel transit "war", the paper writes about President Vladimir Putin's personal involvement in it, saying the Kremlin is ready to go to any lengths to bolster Russia's image as a dependable supplier of energy.The daily
Vedomosti
quotes Russian Trade Minister German Gref, who outlined the negotiation terms for Belarus during his meeting with the country's Deputy Prime Minister. The paper writes about the unwillingness on both sides to compromise and adds that Belarus has failed to pay for crude oil over the last four years. According to the article, Russia's government could slap duties on more than half of Belarusian export goods to Russia, everything from Belarusian sugar to animal products and furniture. The duties could be imposed by February and would further sour relations between two countries, writes
Vedomosti
.Another daily
Vremia Novostey
says the current energy stand-off between the two countries threatens the Belarusian economy. It writes that the economic model built by President Lukashenko and his political regime will face a crisis by the year's end. The paper quotes independent Belarusian experts, who say that their leader's market socialism will inevitably face reforms. The head of the country's analytical center is quoted as saying that Belarusia's economic success was completely based on cheap energy supplies from Russia.
You can share this story on social media: